Viewing the North Georgia News
online requires a PDF reader.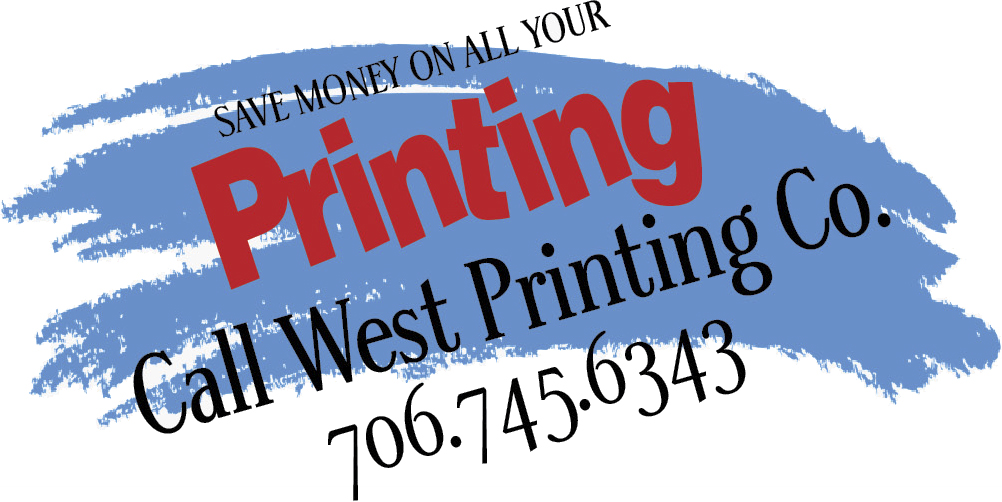 Third-grader Deklin wins hearts
in cancer battle
For the most part, Deklin Jones is just like other kids his age. He's happy, loves to learn and play, and has many friends. But Deklin is dealing with something most kids never have to worry about: cancer........... Read more here!
-----------------------------------------------------------------------------------------------------


North Georgia News
March 15, 2023
Front Page & Jumps
Sports Pages
Opinions and Editorials
Public Legal Notices